Next school year you will be able to join Scratch Workshop at Primary School in Rzeplin.
And I hope, you will join it!
And here, you can find short advertisement of the workshop: English version, Polish version.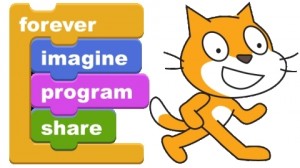 Scratch Workshop Advertisement by Michal Owsiak is licensed under a Creative Commons Attribution-ShareAlike 4.0 International License.